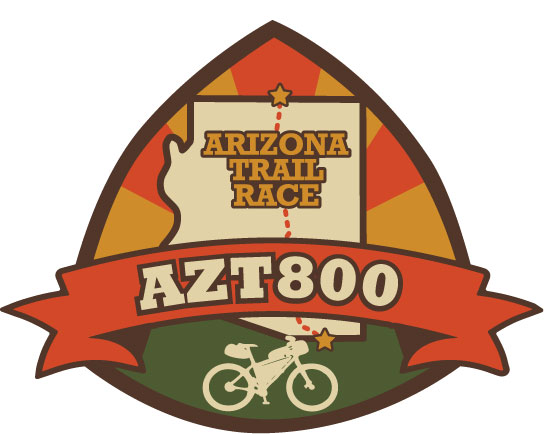 NOTE: The AZT is a technical, rocky, mostly-singletrack route that traverses long stretches of remote, waterless terrain. It is physically & mentally demanding in the best of conditions. Please plan accordingly.
The Arizona Trail Race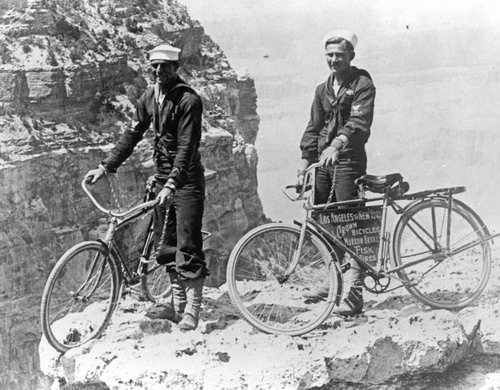 ---
Mexico To Utah

Longest singletrack bike race in the world

Mandatory 21 mile portage across the Grand Canyon
*Grand Canyon: Wheels must NOT touch the ground, no riding/rolling below the rim. No camping/napping along the trail. Camp only at Bright Angel or Cottonwood Campgrounds, backcountry permit is required. No exceptions!! Zero tolerance for non-compliance.
October 28th, 2021, 7:00am
(4th Thursday in October each year)
US/Mexico border monument 103. Concurrent start with the AZT300.
---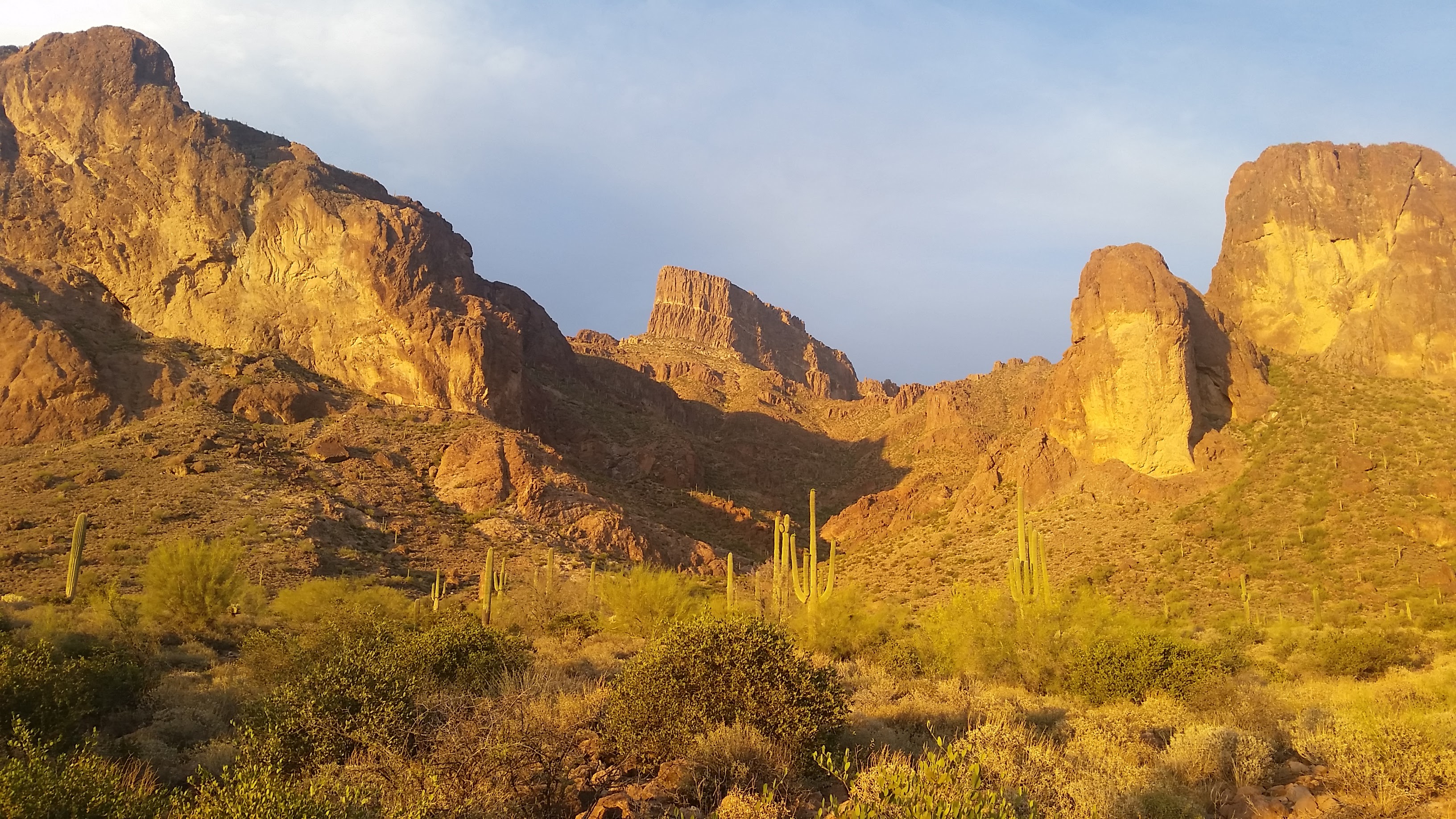 ---
Discussion
The AZT800 follows the same rules and intent as the AZT 300, it's just blissfully longer and has a mandatory hike across the Grand Canyon! Please read all of the pages on this site, or ask questions on bikepacking.net's Ultra Racing forums.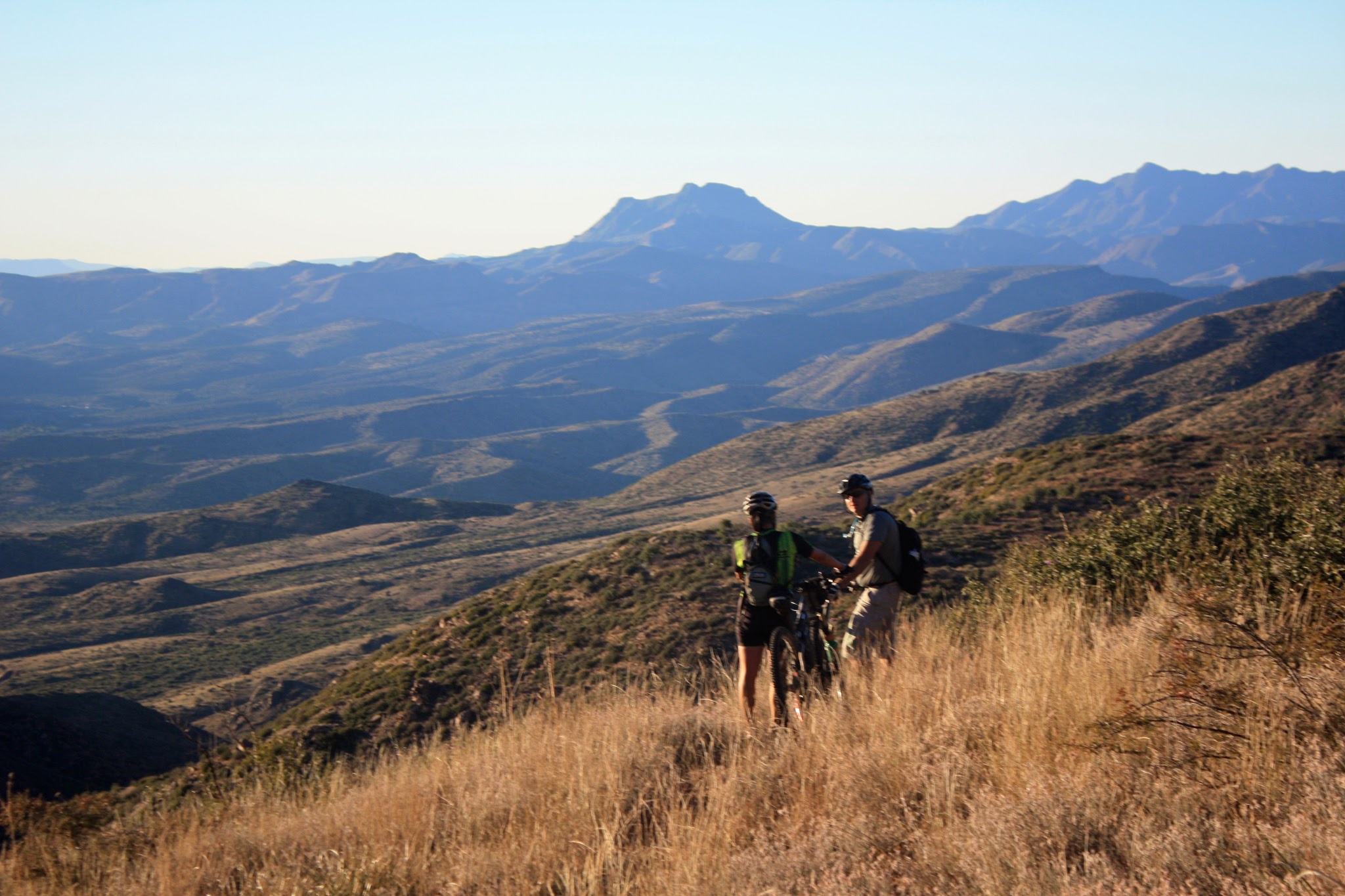 State Trust Land Permit Required: The AZT800 route crosses State Trust Land (off the AZT itself) which means all riders must purchase a recreational permit. They are available at the link below, and can be purchased / delivered online ($15). Please note that AZT 300 riders do not need a permit, since there is an easement for the AZT wherever it travels on State Trust Land. The 800 requires a permit due to using roads and trails that are not AZT, but on state trust.
https://asld.secure.force.com/recreationalpermit/
Note from Grand Canyon National Park: Groups of 11 – 30 individuals day hiking through the canyon as part of this Race will need to obtain a Special Use Permit through our office. You can find details about our permit requirements at the following link: http://www.nps.gov/grca/learn/management/sup.htm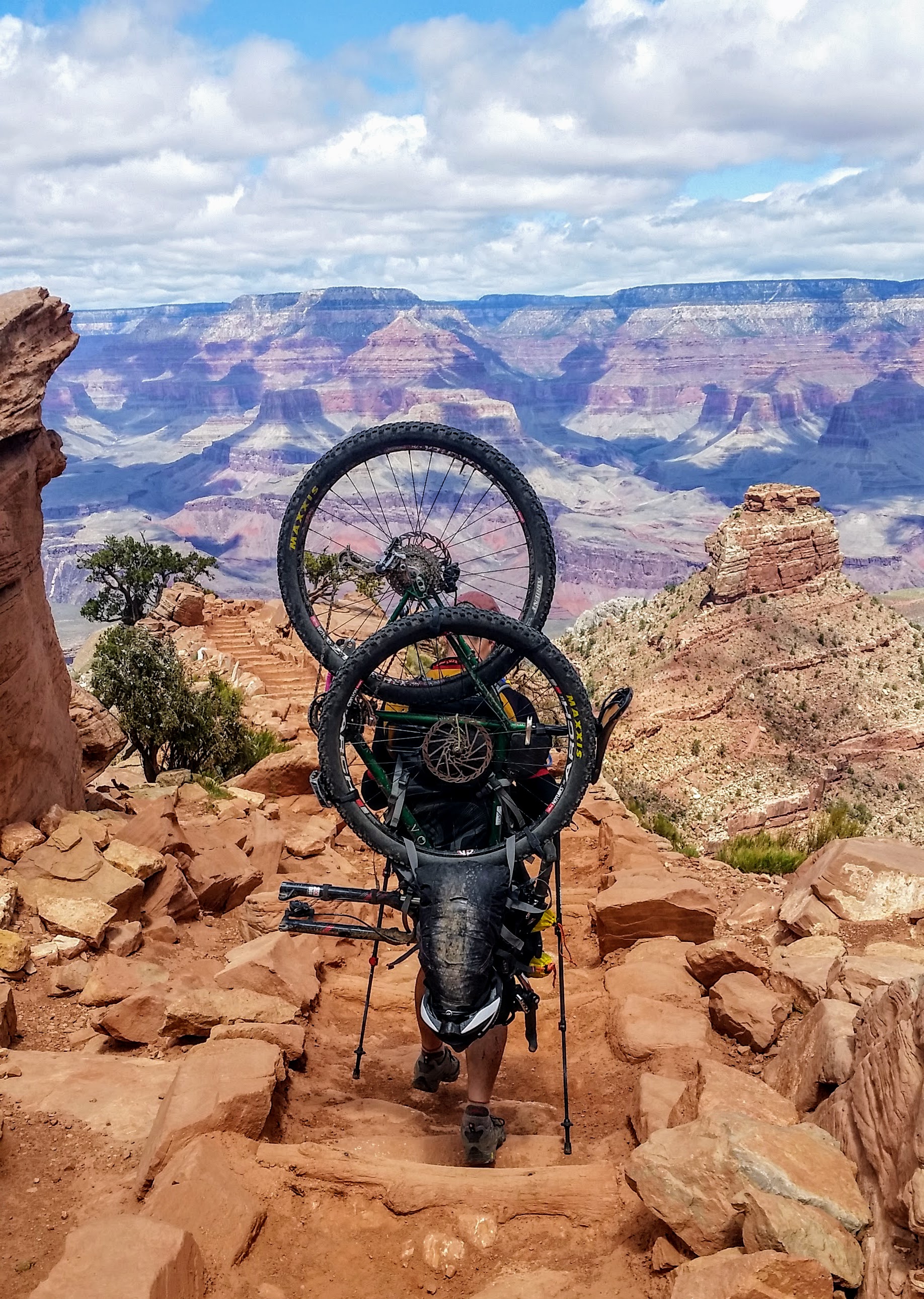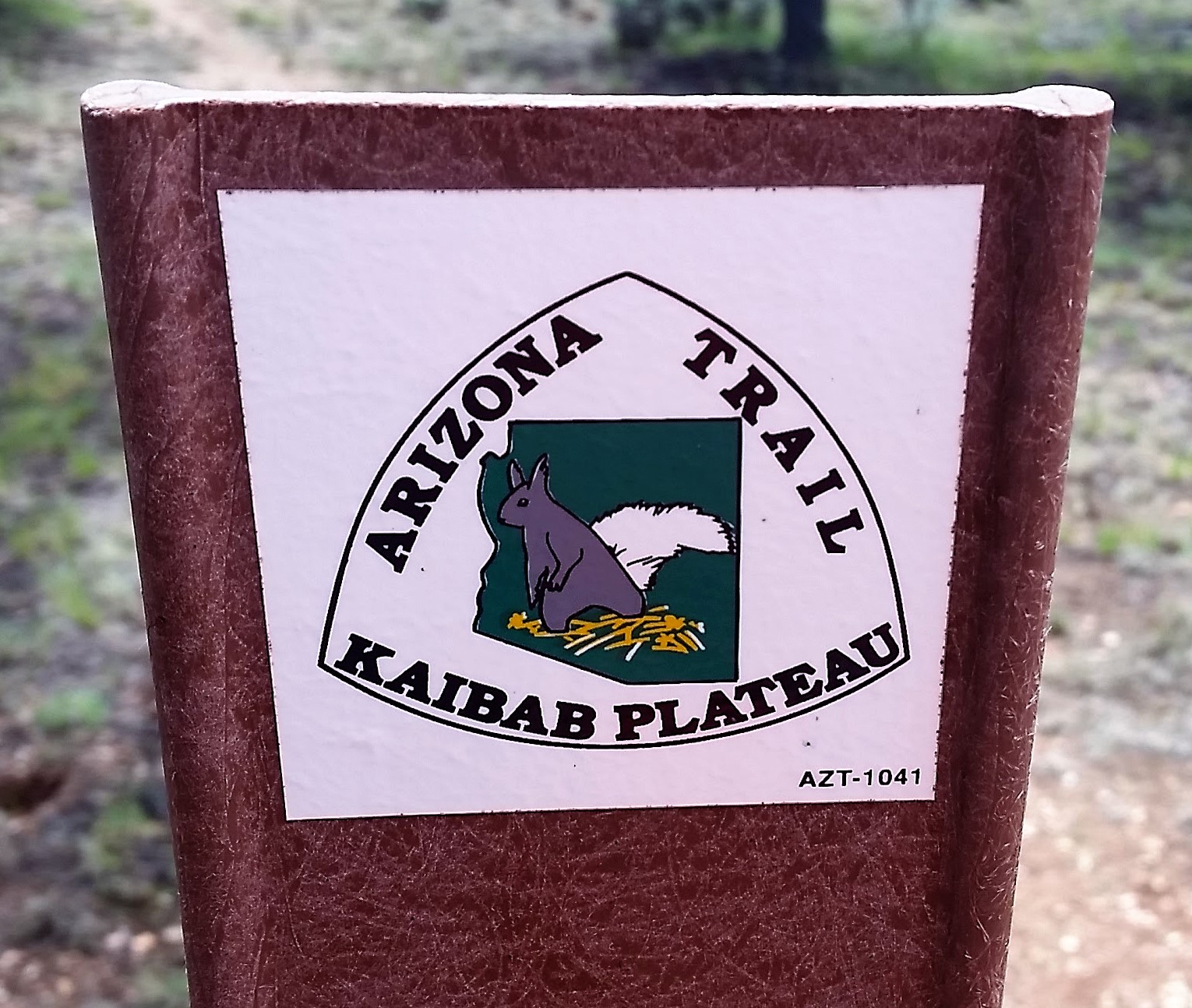 Riders who finish the AZT800 may fill out a completion award form on the ATA website. Congratulations!! You earned it!!
Again, please consider a donation to the ATA to help sustain the trail for future generations.