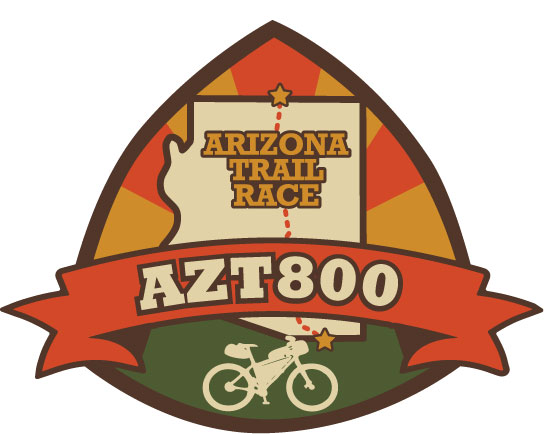 NOTE: The AZT is a technical, rocky, mostly-singletrack route that traverses long stretches of remote, waterless terrain. It is physically & mentally demanding in the best of conditions. Please plan accordingly.
The Arizona Trail Race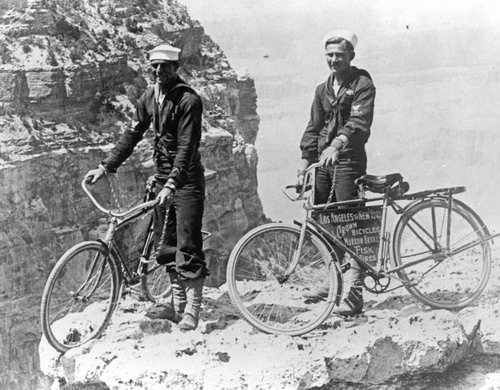 ---
Mexico To Utah

Longest singletrack bike race in the world

Mandatory 21 mile portage across the Grand Canyon
*Grand Canyon: Wheels must NOT touch the ground, no riding/rolling below the rim. No camping/napping along the trail. Camp only at Bright Angel or Cottonwood Campgrounds, backcountry permit is required. No exceptions!! Zero tolerance for non-compliance.
October 19th, 2023, 7:00am
(3rd Thursday in October each year)
US/Mexico border monument 103. Concurrent start with the AZT300. 
---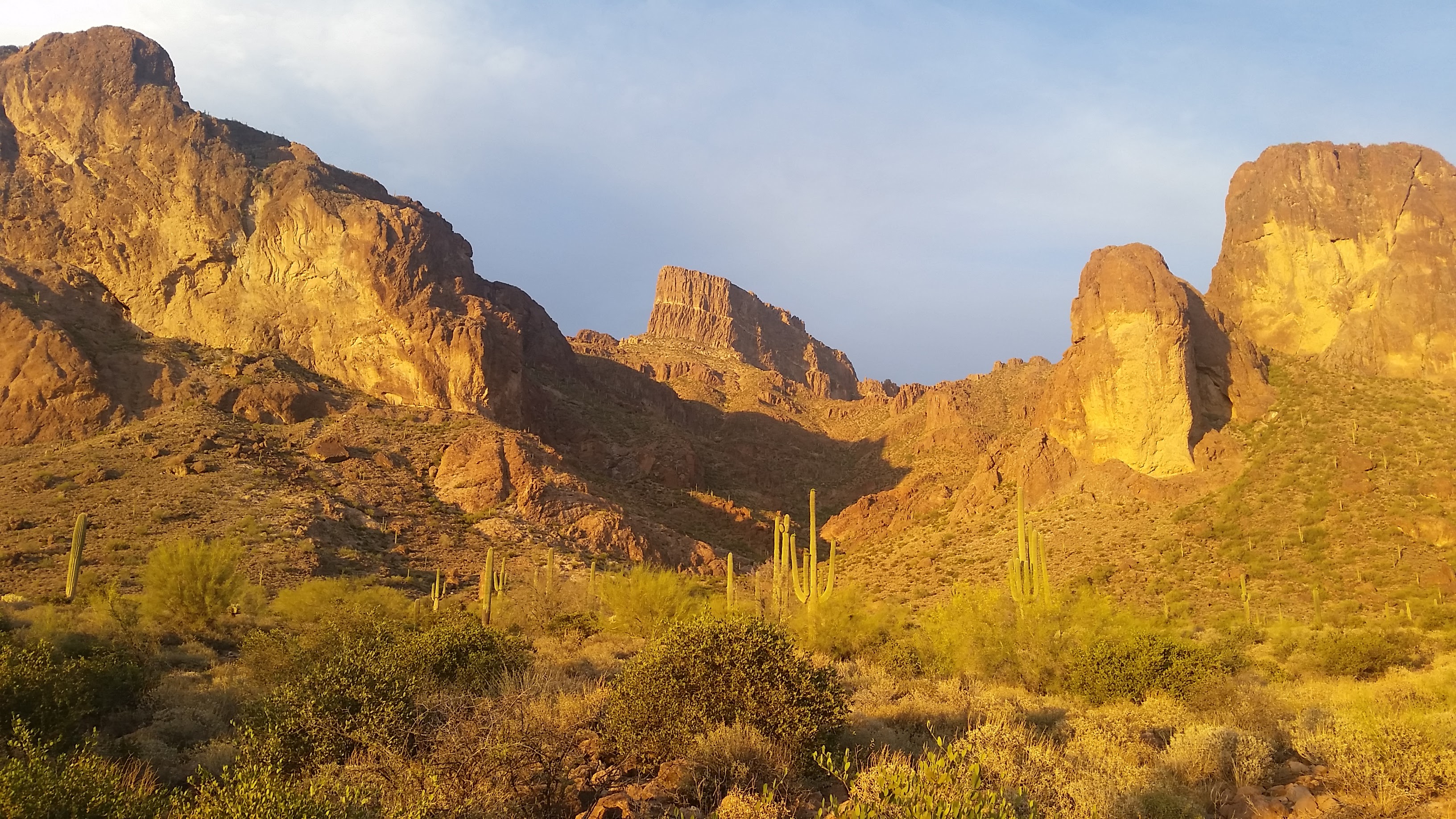 ---
Discussion
The AZT800 follows the same rules and intent as the AZT 300, it's just blissfully longer and has a mandatory hike across the Grand Canyon! Please read all of the pages on this site, AZTR FAQ, the ATA's Mountain Biking resource or ask questions on bikepacking.net's Ultra Racing forums.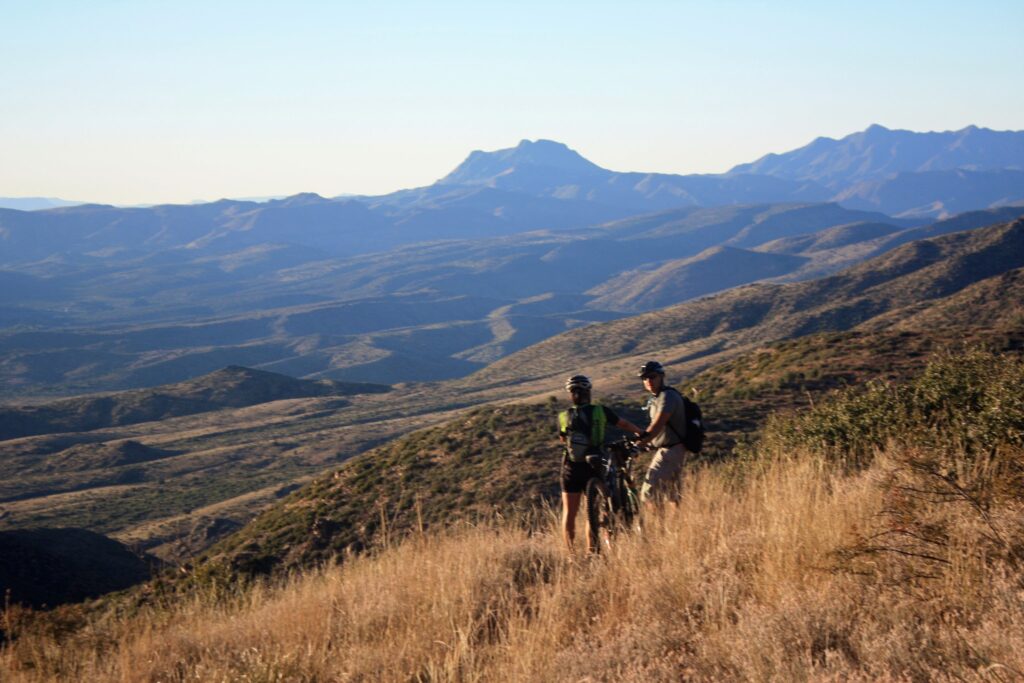 State Trust Land Permit Required: The AZT800 route crosses State Trust Land (off the AZT itself) which means all riders must purchase a recreational permit. They are available at the link below, and can be purchased / delivered online ($15). Please note that AZT 300 riders do not need a permit, since there is an easement for the AZT wherever it travels on State Trust Land. The 800 requires a permit due to using roads and trails that are not AZT, but on state trust.
https://asld.secure.force.com/recreationalpermit/
At request of Grand Canyon National Park: Groups of 11 – 30 individuals day hiking through the canyon as part of this Race will need to obtain a Special Use Permit through our office. You can find details about our permit requirements at the following link: http://www.nps.gov/grca/learn/management/sup.htm
A permit is NOT needed if you arrive solo or with another rider, only if your group has 11+ riders. In other words, in the unlikely event that 11+ riders arrive at the Canyon simultaneously for the crossing, you will need a group permit.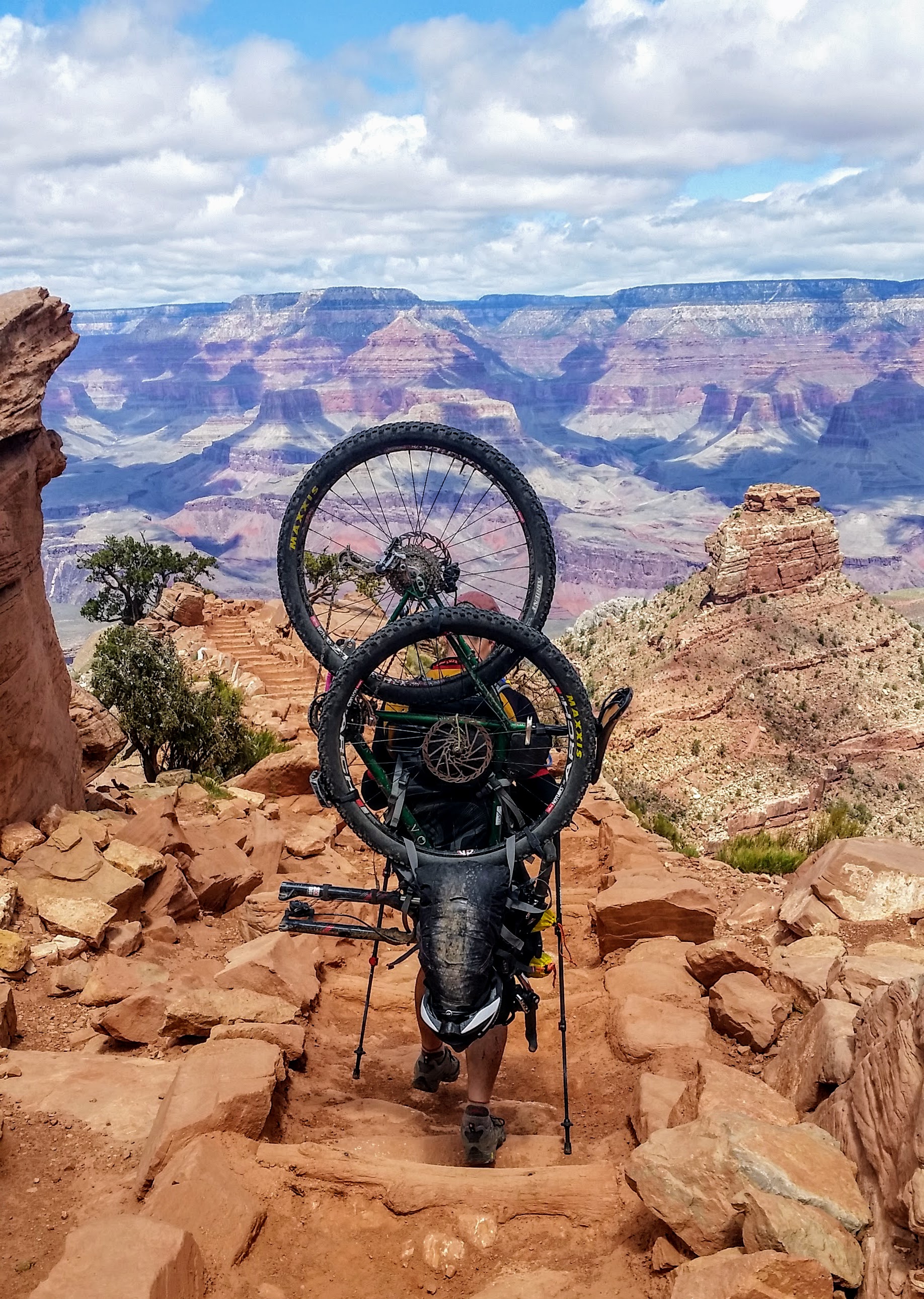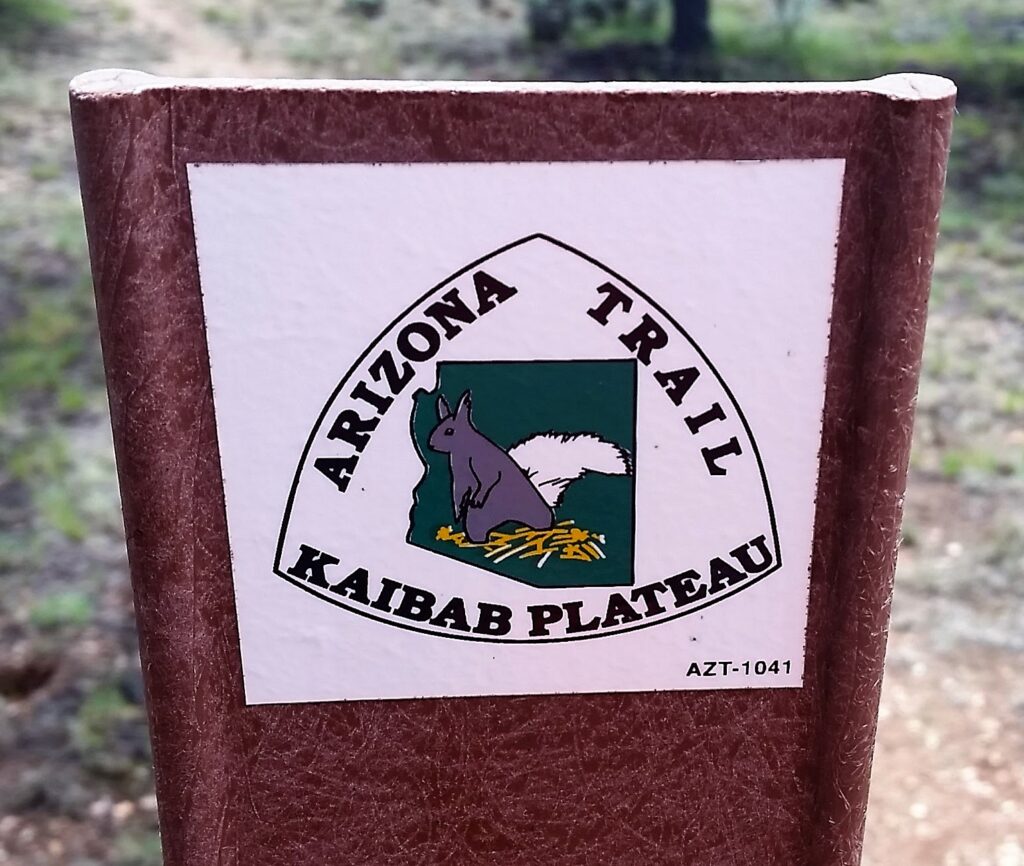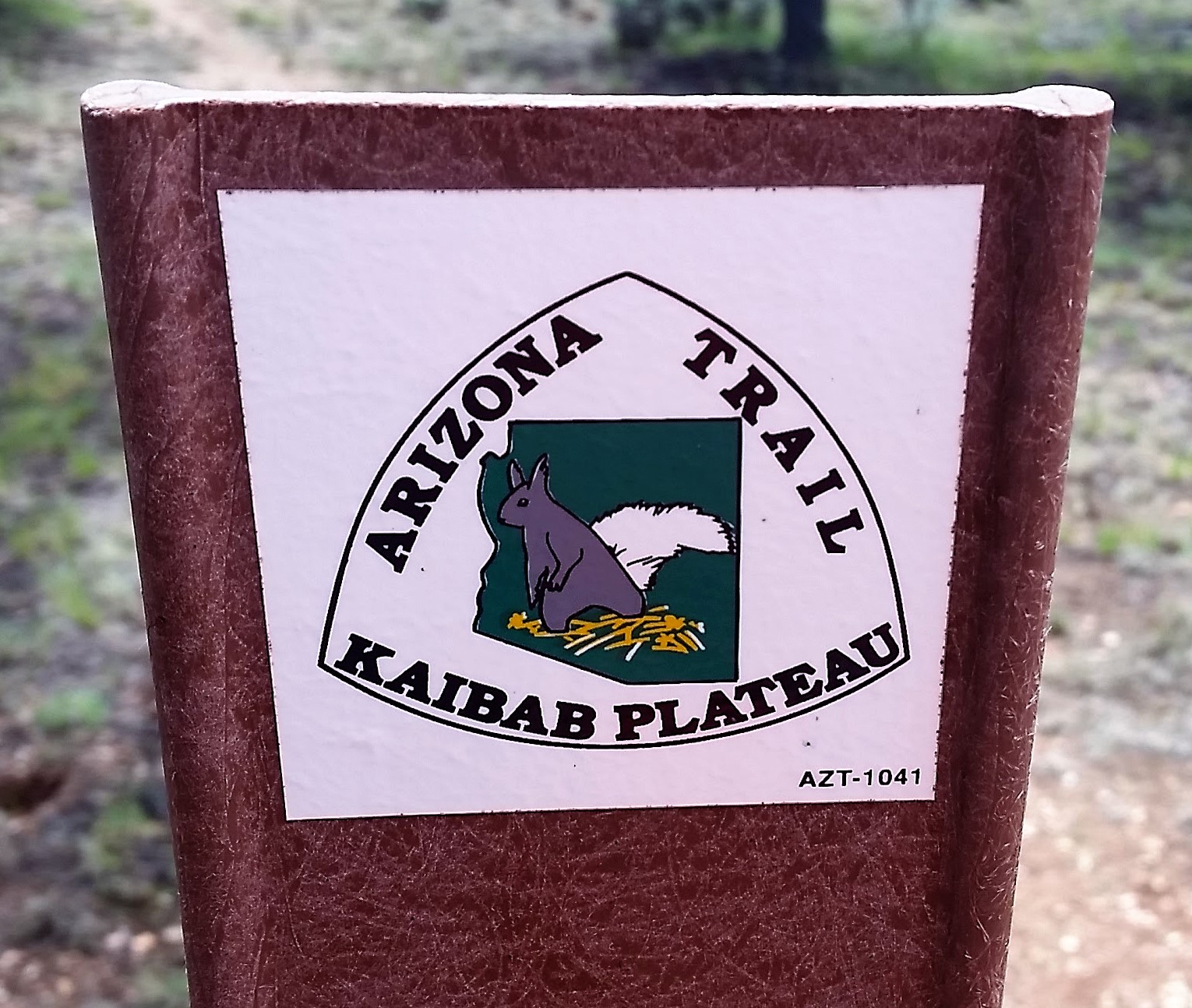 Riders who finish the AZT800 may fill out a completion award form on the ATA website. Congratulations!! You earned it!!
Again, please consider a donation to the ATA to help sustain the trail for future generations.